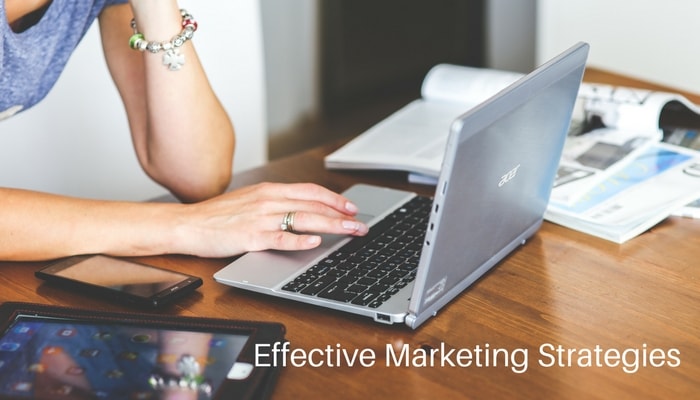 There's so much to do and so much to learn marketing a business these days it gets to be overwhelming.You hear that you should be writing a blog, making video's, doing webinars and then there's all that social media that changes every time you blink!
So what have you been focusing your time on?
Has it been the wrong things?
Have you been sold a bill of goods on the latest greatest tool or program?
TOP SHELF SERVICES: Individual Marketing Coaching or Consulting Plans
If you are ready to take your business to the next level of growth I can help!  The next step is to make an appointment to talk about your current situation and goals you wish to achieve.
Schedule your free consultation by clicking the blue button.
Let's discuss where you are now and where you want to go!
Here are some ways to get started building growth now: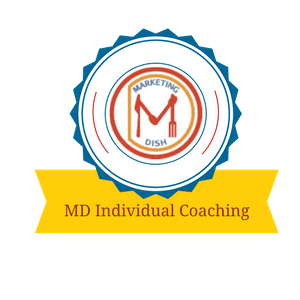 3 month "Done With You" services where we focus on strategy via private consulting and training. No more throwing things out to the wind hoping something will stick!  I will work with you on meeting your marketing objectives and creating a plan over 90 days. I help you understand and implement a core inbound marketing methodology.
1.) After the initial online evaluation of current activity & systems combined with your desired outcomes, I will work with you monthly on creating and implementing an overall marketing strategy with action steps that will move you forward quickly in your business.
2.) We begin "Done with you services"  by creating a written strategy with steps each month that you will follow to build your exposure. We will start by reviewing your foundation and build upon what is working.  I will be your accountability partner to ensure you stay on track.
– Clearly identify your ideal client, your core messaging & your profitability
– Create a marketing calendar to include monthly themes, develop content strategy
– Blogging with SEO in mind (add plugins to wordpress sites)
– Verify or build your local online SEO
– Create a portfolio of images, learn how to add text for engagement
– Verify all social profiles for congruency & key word effectiveness
– Develop strategies to build your email list
– Create a plan for referrals & top advocate list & how to educate these sources
3.) We will track & measure your results and make necessary adjustments.
6 MONTHS' FOCUS ON BUILDING UPON THE FOUNDATION –
Includes everything in PART I plus:
DONE WITH YOU SERVICES: Continue with the consulting and training with more hands-on involvement,
with the emphasis being on empowering you and if applicable your in-house marketing or VA team to execute the content, engagement and growth.
– Curate content relevant to your market via tools such as Spundge, TrapIt, ScoopIt
– Advanced list building strategies through sales pages and white papers that will keep people coming back for more!
– Advanced content strategy
– Social media strategy & optimization techniques to increase your search ability & brand awareness.
In order to ensure better, measurable data I recommend this 6 month program to allow for realistic results.
DONE FOR YOU SERVICES:  Consulting Retainer
I will be retained as your marketing consultant performing agreed upon duties to meet your goals.

***Contact me to schedule an appointment to determine if this coaching or consulting program meets your needs:  joanne@marketingdish.com
763-497-1779
"I am so very glad I had JoAnne help with my marketing. I was in need of a new direction and she was the stick, carrot, and creativity behind revamping things for me. I'm already in the process of implementing changes she recommended!" – Bill Herndon, Owner Pirhana Gear 

"I've been working with JoAnne on my company's marketing and social media plans the past few years. I've come away with more clarity, specific strategies and concrete tactics to meet my new year's business objectives. JoAnne is easy to work with, an excellent teacher and mentor who provides valuable tools and direction while ensuring my accountability to move forward. I would recommend JoAnne for small business owners and other professionals who want to maximize their marketing efforts immediately while planning for their company's future." – Sheila Krejci, Owner Sheila K. Consulting, Inc.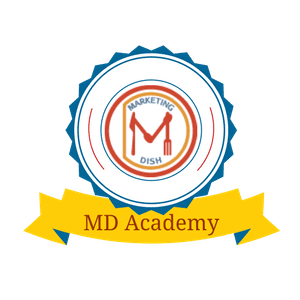 If you are interested in learning more about one of my Marketing Dish Academy Groups – CLICK HERE