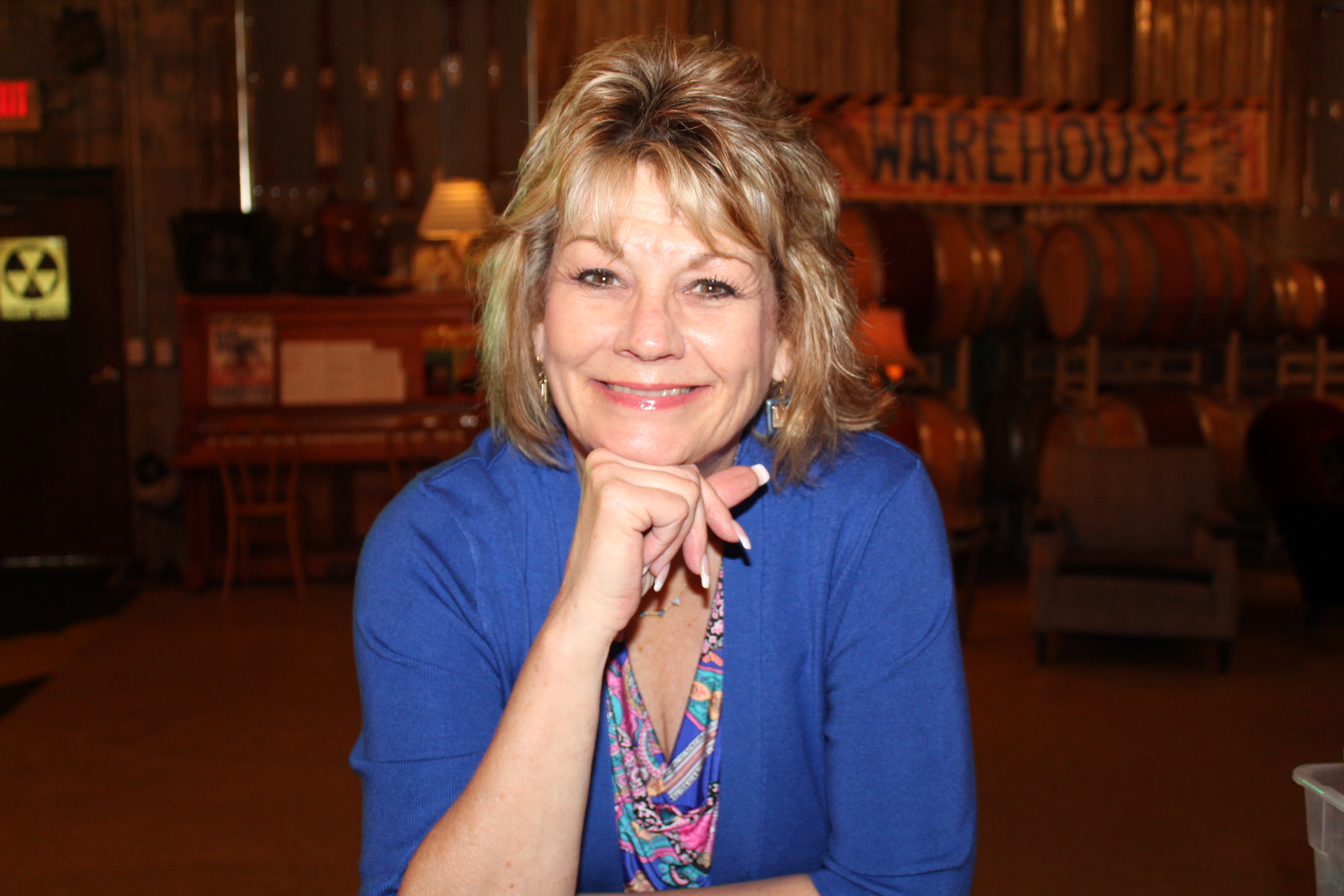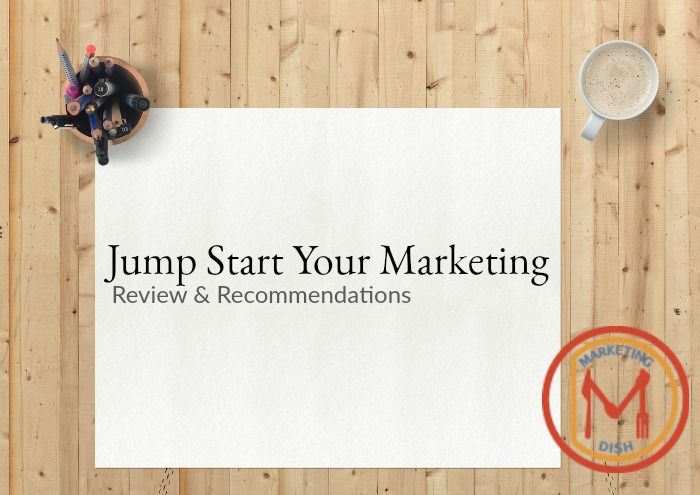 Jump Start Your Marketing – Review
Is your marketing generating the results you are after?
If your answer is no, let me take a fresh look and offer some strategic recommendations that you can implement quickly.
You need to know where you are now to know where you're headed!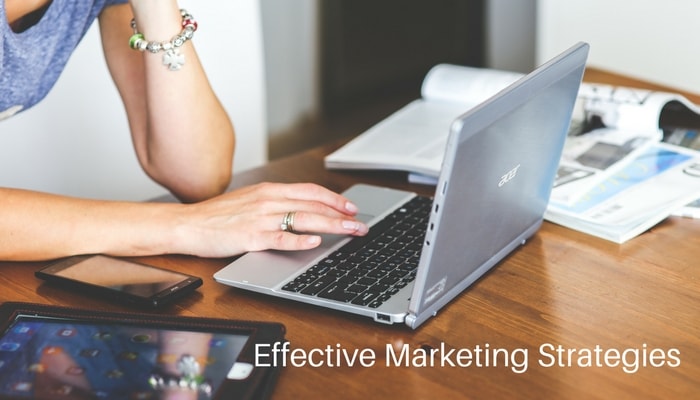 Individual Marketing Coaching or Consulting Plans
If you are ready to take your business to the next level of growth I can help!  You'll receive clear, specific step-by-step actions on what works along with how to implement the strategies.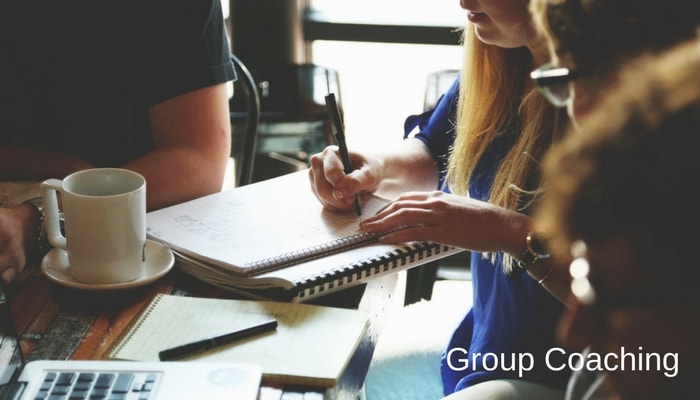 Group Coaching – Take Control of Your Marketing
Increase your reach, sales, leads and profits!
This program is designed for those who are looking to move your results quicker in business and in life.  This is not about theory, I will teach you what works and provide the tactics to implement.  If you are ready to gather with your peers and take action, get in touch: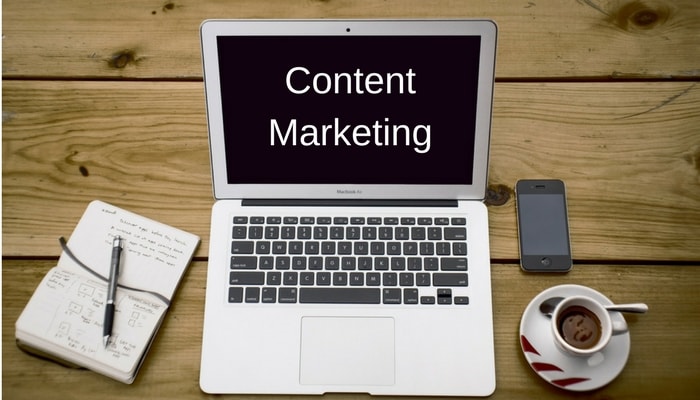 Content Marketing Strategy – Done With You
I work with you to build the processes and procedures that are necessary to support ongoing content marketing success that drives your brand engagement.