Social Media Marketing-Training with JoAnne Funch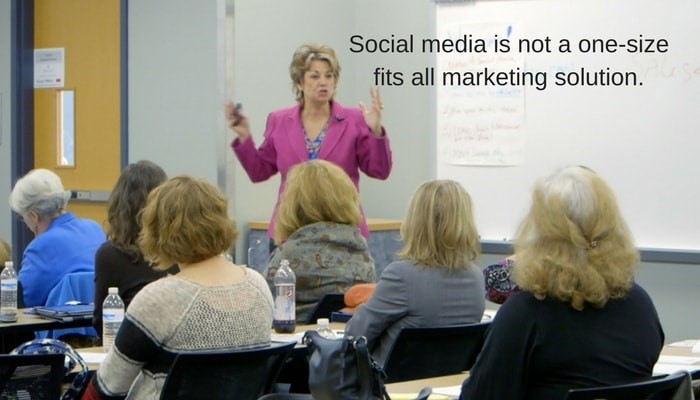 Social media can be confusing and exhausting.
I work with you to create a strategy that works for your marketing goals, budget and management capabilities.
Social media is not a one-size fits all marketing solution. It requires a plan & knowing how you will execute on that plan.
I will work with you or a member of the company staff to develop a social strategy or teach best practical uses and strategy which can include;
Review what you are doing currently and the results
Work with you to determine what social sites your ideal clients frequent
Discuss messaging & content
Determine how to approach social media based on your budget and capabilities of managing a consistent plan
Review the content you are currently posting
Discuss a content strategy as needed
You can choose to work with me on one-specific platform if that is your focus
Ie; you want to build a stronger lead generation network on LinkedIn
FEE: $395 for a 2-hour session

DONE FOR YOU SOCIAL MEDIA IMAGES
There's been a shift to visual media over the years and the importance of visual content is enormous.  To be seen and have an impact, showing up with great visuals matters.
Check out these statistics:
When people hear information, they're likely to remember only 10% of that information three days later. However, if a relevant image is paired with that same information, people retained 65% of the information three days later. Via http://www.brainrules.net/vision

74% of social media marketers use visual assets in their social media marketing, ahead of blogs (68%) and videos (60%).  Via Social Media Examiner 2016 Social Media Report

51% of B2B marketers prioritized creating visual content assets in 2016. Via Content Marketing Institute
DONE FOR YOU 10 PACK OF CUSTOM IMAGES
We will create 10 custom images for you!  You send us your logo, or any other components you want included.
These could be quotes, images of people at your company, event or promotional images or an image to promote a blog post.   We will design 10 high quality images for you.
You decide what you want the images sized for:  Facebook, Twitter, Instagram, LinkedIn, Pinterest or your blog
Stand out and get your most important content noticed!
FEE: $99

 " I contracted JoAnne as my social media consultant to help me create a technology footprint. Along with being an expert in her field, she keeps me 'on task', which is no small feat.  I feel I have achieved a high level of integrity with clients and referral sources because of her guidance and advice. I recommend her to anyone I come across that wants to take their business to the next level. She's the woman that will 'get it done'! – Debbie Hoffman, Medicare Health Plans and More, Los Angeles, CA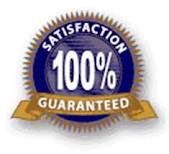 My personal guarantee is that following our session together you will have a clear understanding and some tactics that you can implement into your business within the first 30 days!
"I needed help deciphering all the challenges that go with understanding today's social media world. In a very short time, JoAnne helped me brand my social media sites, gave me a workable strategy and clarified so many of the issues I was struggling with regarding how to effectively use the sites that work best for my business. I highly recommend JoAnne Funch if you are in need of social media strategy." –Laurie Taylor, Flashpoint-Ignite Your Biz, Tucson, AZ