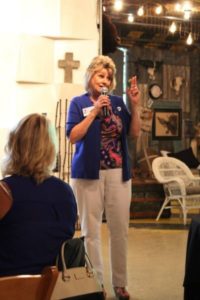 Educational Partnership For Lunch & Learn Presentations
Are you looking for ways to provide more value to your current client relationships and find professional ways to attract new leads?
I would like to be your educational partner in providing value to your business customers.
What I am offering will profoundly impact you and your clients.
I teach small business owners how to effectively market their business through proven marketing strategies that provide them a real sense of what is lacking from their current marketing and what to do to get back on track. Click below on the Educational Partnership link to download the details:


I only have time for a limited number of free seminars per month, so you will want to get in touch with me right away to get on my schedule!
Presentations: (60 Minutes)
1.) Experiential Marketing – Tips For Creating a Memorable Experience For Your
     Customers
Experience marketing is a way to break though the noise and discover a point of differentiation.  Here's what you will learn;
– Getting clear about the single-minded point of difference in your business
– Learn what questions to ask your customers
– Know why your customers are your customers
– Create an engagement framework
– Ideas to help you create a unique customer experience
2.) 4 Steps to Turn Your Marketing Strategy into Action    
Getting clear about strategy is the most important challenge business owner's face.

Here's What You Will Learn:
– Why you should build and tell stories
– Selling by teaching
– Become a platform for others to get what they need
– Deliver a remarkable marketing experience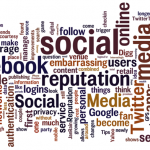 …I will also provide presentations on Social Media Marketing topics such as:  Twitter, Facebook, You Tube

  and LinkedIn workshop:  Stop being a name collector! Turn LinkedIn contacts into clients through
strategic lead generation processes