Helping you turn your experience and skills into purpose and profits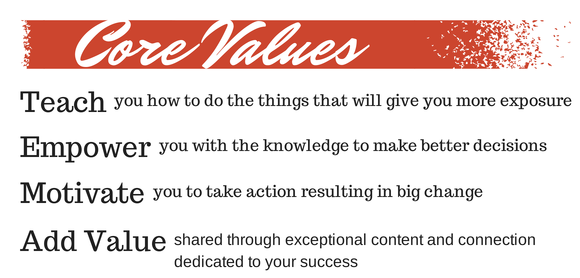 Most small businesses either don't like marketing or don't understand it.  They often think marketing is all about social media or big hypy headlines full of big promises!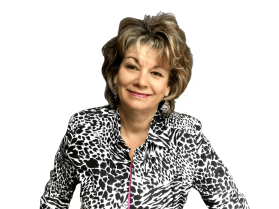 Hello I'm JoAnne Funch.  I have been in marketing and sales since 1993 and have owned my business since 1996.  My business was started in Southern California working with large customers such as the US Marine Corps,  to hundreds of small business owners.  In 2005 my life changed forever following the tragic death of my husband. After relocating to my hometown of Minneapolis, I focused my own business development on digital marketing. I embraced social media and love to learn everything new in this fast changing environment.

Where I am today
I help growth oriented businesses gain more exposure making a bigger impact in their market through both online and offline marketing strategies.

I am a teacher (I deliver confidence), I love to share, motivate and empower to build a business and a brand you love.

Whether you are just starting a business or have been in business for years, gaining exposure and reaching your target audience requires a focused strategy.
Marketing Dish provides a systematic approach to marketing – proven strategies that work!
So, here's my promise to you;
Better results in much less time

Help you avoid costly mistakes (most of which I have made over the years)


Teach you shortcuts to what you need to know and what is a waste of your time.

Accelerate your business results

I will help you you discover what you are not seeing

I provide a personalized marketing strategy & teach you the tactics of implementation

You will learn to use the same tools and resources that successful online marketing people and brands use

How to utilize the power of social media – the right way through engagement and building relationships

Oh, we will be having some fun with food along the way that you won't want to miss!
I learned along my own journey through business that having passion and purpose was a big part of fulfillment, but along with that it had to be fun!
Where The Idea Came From
The name Marketing Dish came while having dinner with my friend Jackie Trottmann and discussing our mutual passion for food during a business meeting.  So, while my purpose is serving up marketing solutions for your online success, I'm also having fun throwing in food metaphors and even a real recipe or two.
If you have a dream to fulfill and hunger for the marketing skills to make it happen, I would be honored to work with you!
Email me:   joanne@MarketingDish.com  PH: (763) 497-1779
I recommend you grab your free copy of my ebook:


"The Smart Business Owners Guide to Creating and Executing a Marketing Strategy"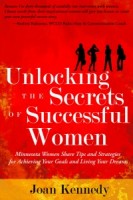 Contributor to Amazon Best Selling Book

We all need mentors and coaches to grow our businesses
Jason Falls & JoAnne Funch, Social Media Rock Stars Sep. 2013
www.jasonfalls.com