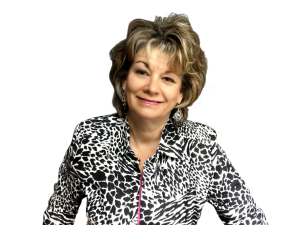 Most clients are confused, don't know where to start or where to spend their money & they need to figure out how to get the most return for their investment.
Then they pick the thing they hear the most buzz about and which often leads to a cycle of marketing failures.
Let's talk and learn where you are with your marketing!

I prefer to discuss your marketing objectives with you, that way we're both on the same page and then I can bring suggestions to you based on our conversation. Email joanne@marketingdish.com
If you are interested in my free 30 minute marketing audit or social media consultation, please contact me joanne@marketingdish.com.

I look forward to speaking with you!